PRIMAVERA P6 TRAINING IN DALLAS, TX
Hands-on Training With Primavera P6
Our in-person, instructor-led courses take place at our training facility in Irving TX. Using Primavera P6 Professional (via remote access to our training server), students will gain an understanding of the principles of planning and scheduling as well as hands-on experience building a schedule, updating and monitoring progress, & various generating reports. 
In order to maximize instructor-student interaction, our maximum class size is limited to eight (8) attendees. 
COVID-19 Notice: Masks are optional unless required by law.
If you prefer remote learning, virtual classes are available and take place in real-time with a live trainer.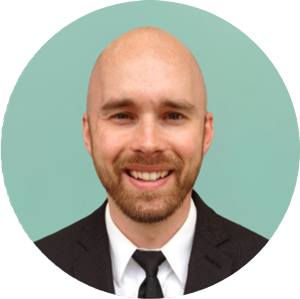 Primavera P6 Certified - Oracle University