Based in the New Orleans, Louisiana metro area, Global PM was created to provide project management and project controls services for the construction, petroleum, chemical, utility, offshore, shipbuilding, and Information Technology industries.
Over the last 25+ years, Global PM has grown into an industry-leading project management services firm that has helped hundreds of organizations in the public & private sector to more efficiently manage their projects. Today, Global PM hosts open-enrollment training virtually as well as at facilities in New Orleans, Manhattan, Houston, Dallas, Orlando, Miami, San Diego, Chicago, and Portland, OR. Private courses are offered at the client's facility, anywhere in the world!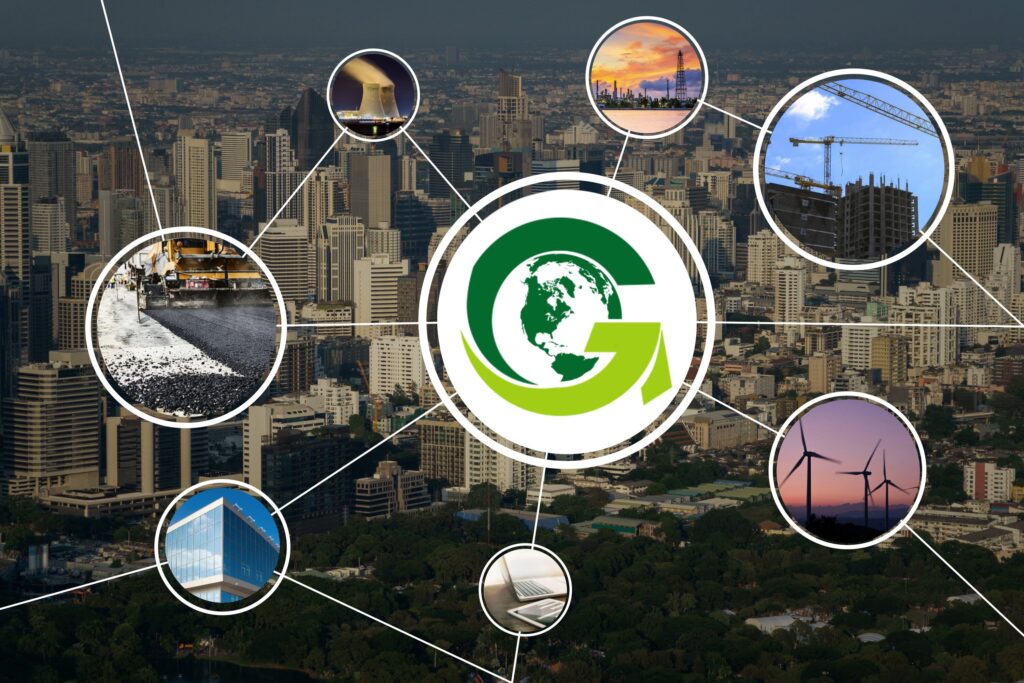 Mission Statement
Global PM strives to recommend a complete project management solution for our clients as if we were members of their team, supporting their interests, helping them to improve their project management and project controls processes, and become more profitable.
5 Training Locations
Global PM hosts monthly, in-person Primavera P6 training in New Orleans, Orlando, Manhattan, Houston, and Dallas. Additionally, virtual courses are offered each week. Select the state below to view open enrollment, local training.
Expertise in Numerous Industries
For over 25 years, Global PM has supported clients with hundreds of projects in a variety of industries.