PRIMAVERA P6 IN THE CLOUD
P6 hosting for $99/month!
Global PM's "Primavera P6 in the Cloud" is a hosted solution that enables your team to access Primavera P6 from their PC or tablet, from anywhere in the world. All they need is an internet connection. Our team has deployed hundreds of environments for our clients in numerous industries across the U.S.A.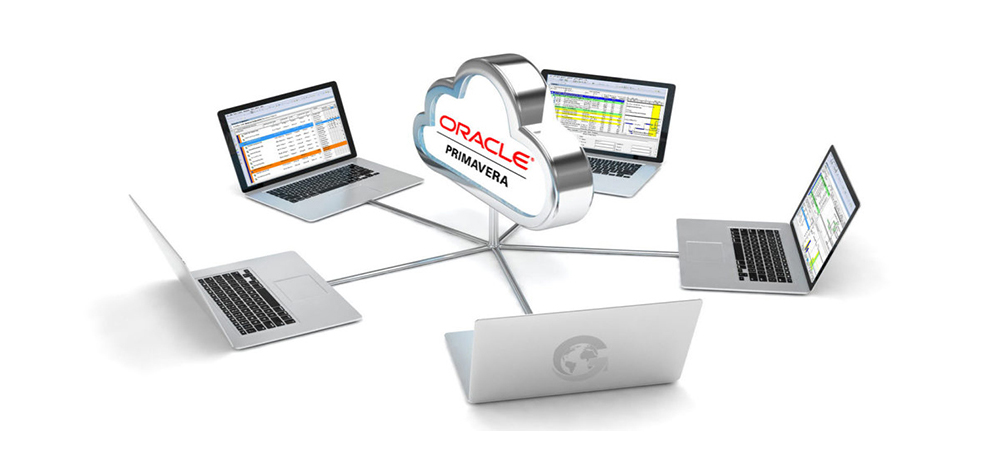 As project controls professionals, we understand the importance of being able to access your Primavera P6 schedule at a moment's notice. Further, it has to be consistent, working properly every time, and cost-effective. Our monthly hosting pricing is $99/user!
BENEFITS OF CLOUD HOSTED P6
Why Choose Global PM as YOUR P6 Hosting Partner?
Our hosting uses US based data centers with 99.9% uptime.
Our hosting package is $99/user per month plus a one-time server setup/P6 install fee of:
One-time $449 fee (Includes the server setup and the P6 Professional install) (10% discount applied)
One-time $2,695 fee (Includes the server setup and the P6 EPPM (Web) install)(10% discount applied) (Single fee for up to 25 users)
Have 10+ seats? Your setup and installation is FREE!
Our hosted solution is fast!
But, so is our customer support. If you need to speak with a technician, just call us. A representative can typically address your issue on the same day.
We offer best-in-class data security. Additionally, we do DAILY backups to give you peace of mind.
Access your Primavera P6 schedule from anywhere with internet access!
Video - The User Experience