ADVANCED PRIMAVERA P6 TRAINING
IN NEW ORLEANS, LA
This advanced-level course is hosted at our New Orleans area training facility (Slidell, LA) and builds off skills learned in the P6 Basic course, exploring more in-depth topics. Subjects include codes (project, activity, & resource), user-defined fields, global change, earned value analysis, duration types, importing and exporting project data, and percent complete types.
Attending the Primavera P6 Basics training course prior to enrolling in this course is highly recommended, but not required. Attendees will be provided access to Oracle's Primavera P6 Professional Project Management rel 21 for use during training.
Please visit our course page and choose a training date that works for you.
Advanced Scheduling Topics
User-Defined Fields (UDFs)
Global Changes
Reflection Projects
Coding (Advanced Topics)
Grouping & Sorting (Advanced Topics)
Resource Leveling
Earned Value Management
Roles
Resource Reporting (Histograms, S-Curves, etc.)
Visualizer
Advanced Reporting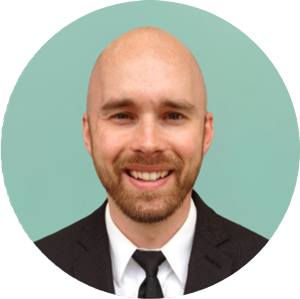 Primavera P6 Certified - Oracle University

We understand that many of your questions will come AFTER training. We offer 30-days of post-training instructor support as well as 6 months of free refresher course support to all trained.