ADVANCED PRIMAVERA P6 TRAINING
VIRTUAL COURSE
Students anywhere can attend our in-person training classes (taught by a live instructor), using a cutting-edge internet conferencing infrastructure. It's like being there in person as you participate in class exercises using P6. You will ask questions, interact with other students and learn from our Oracle certified instructors. Our training solution offers hands-on training, just as if you were in Global PM's training lab. You only need a computer (with internet) and a phone (or PC with a mic and speakers). P6 software is accessed by the student via a secure link over the internet.
This course builds off skills learned in the P6 Basic course, exploring more in-depth topics in Primavera P6 v. 21. Topics include codes (project, activity, & resource), user-defined fields, global change, earned value analysis, duration types, importing and exporting project data, and percent complete types. Attending Primavera P6 Basic training prior to attending this course is recommended.
Upon completion of training, attendees will receive a Certificate of Training in Primavera P6 rel. 21 - Advanced.
We understand that many questions come AFTER class. Rest assured! We offer 6 months of free refresher course support to all trained.
Save time and money
Eliminate the need for travel
Train multiple employees in multiple locations simultaneously
An Oracle Primavera P6 certified instructor leads the class
No software is required! We provide it.
Easy-to-follow "set-up instructions" are emailed to the students
Our Primavera P6 training manual is sent to each student upon registering for class
Students are provided a link for accessing Primavera software (No installation required)
15 minutes prior to training, students connect to the classroom/instructor
The instructor shares his desktop with the class and uses P6 for demonstrations
The instructor will monitor and assist as you work through problems
Students can even share their screen with the instructor and classmates to get feedback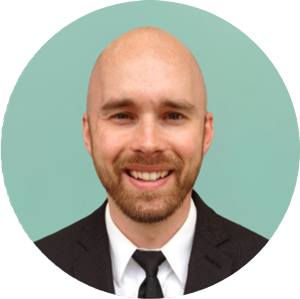 Primavera P6 Certified - Oracle University