What's New in Release 23.10: Enhancements in Task Planning and Project Management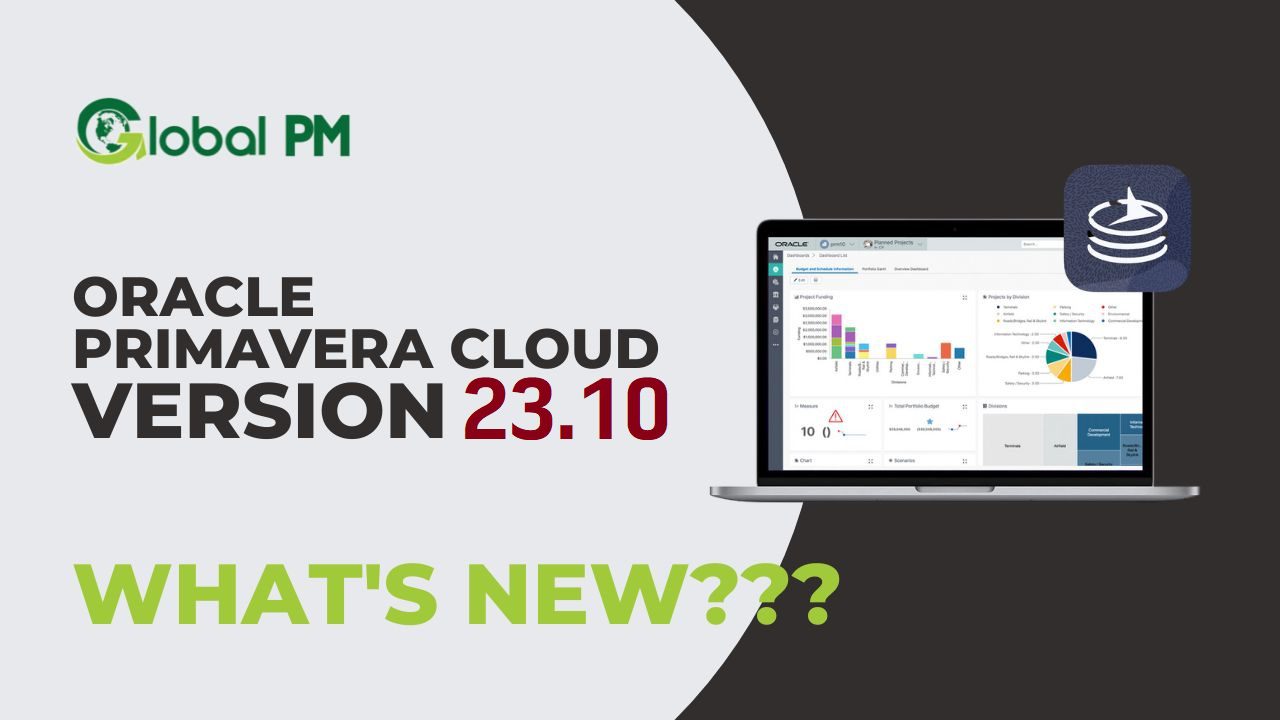 Introduction:
In the ever-evolving world of project management software, staying up to date with the latest features and enhancements is crucial for efficient and effective project planning and execution. In the 23.10 release of our project management software, we are excited to introduce several new features and improvements that will streamline your project planning process, enhance team collaboration, and provide better visibility into your project's progress. In this blog post, we'll take a closer look at the key highlights of this release.
Plan Tasks Using Swimlanes
One of the standout features in the 23.10 release is the introduction of swimlanes on the Work Plan page. Swimlanes are a powerful tool for organizing tasks based on users or companies, providing a clearer and more organized view of your project's workload. Here's why this feature is a game-changer:
Improved Visibility
Swimlanes offer enhanced visibility into workloads, allowing project managers to quickly assess who is responsible for each task and how tasks are distributed among team members and companies.
Enhanced Communication
By categorizing tasks into swimlanes, team communication is improved. Team members can easily identify which tasks are assigned to them or their respective companies, reducing confusion and streamlining collaboration.
Easy Adjustments
During make-ready and weekly work planning, swimlanes make it easier to make adjustments. Tasks can be moved between swimlanes effortlessly, ensuring that work is allocated efficiently.
Task App and Activities Page Enhancements
In this release, we've made significant enhancements to the Task app and Activities page, aligning them more closely with the Last Planner System and improving overall usability.
Task App Reordering
We've reorganized the pages in the left-hand navigation of the Task app to align with the Last Planner System. This reordering enhances the user experience, making it more intuitive and user-friendly.
Hyperlinked Tasks
On the Activities page, tasks are now hyperlinks that navigate directly to the corresponding assignment on the Task List page. This simplifies task tracking and allows users to access relevant details with just a click.
P6 XML Import for Scenarios and Schedules
Our 23.10 release introduces robust support for importing scenarios and schedules using P6 XML Import. Here's how this feature can benefit your project planning:
Scenario Creation and Update
P6 XML Import now supports importing a scenario to create a new scenario or baseline or to update an existing one. This flexibility allows for seamless scenario management and keeps your project data up to date.
Importing Current Schedules
You can now import the current project schedule and set it as a baseline or scenario for an existing project. This feature is invaluable for maintaining historical data and comparing project progress over time.
Duplicate Budget and Resource Scenarios
Last but not least, we've introduced a handy feature that allows you to duplicate budget plans or resource plans to create new scenarios with the same projects. This is particularly useful if you have ongoing projects that need to be carried over to the next year or if you want to create alternative budget or resource scenarios without re-entering all the data.
Conclusion:
With the 23.10 release of our project management software, we're committed to making your project planning and management more efficient and effective. The introduction of swimlanes, improvements to the Task app and Activities page, enhanced P6 XML Import capabilities, and the ability to duplicate budget and resource scenarios all contribute to a more robust and user-friendly project management experience. Stay ahead of the curve with these new features and take your project management to the next level.
Introduction Oracle's Primavera P6 Enterprise Project Portfolio Management (EPPM) software is a powerful tool for…
Read More