Unraveling the PMP Exam: Overcoming Challenges, Achieving High Pass Rates, and Understanding Retake Policies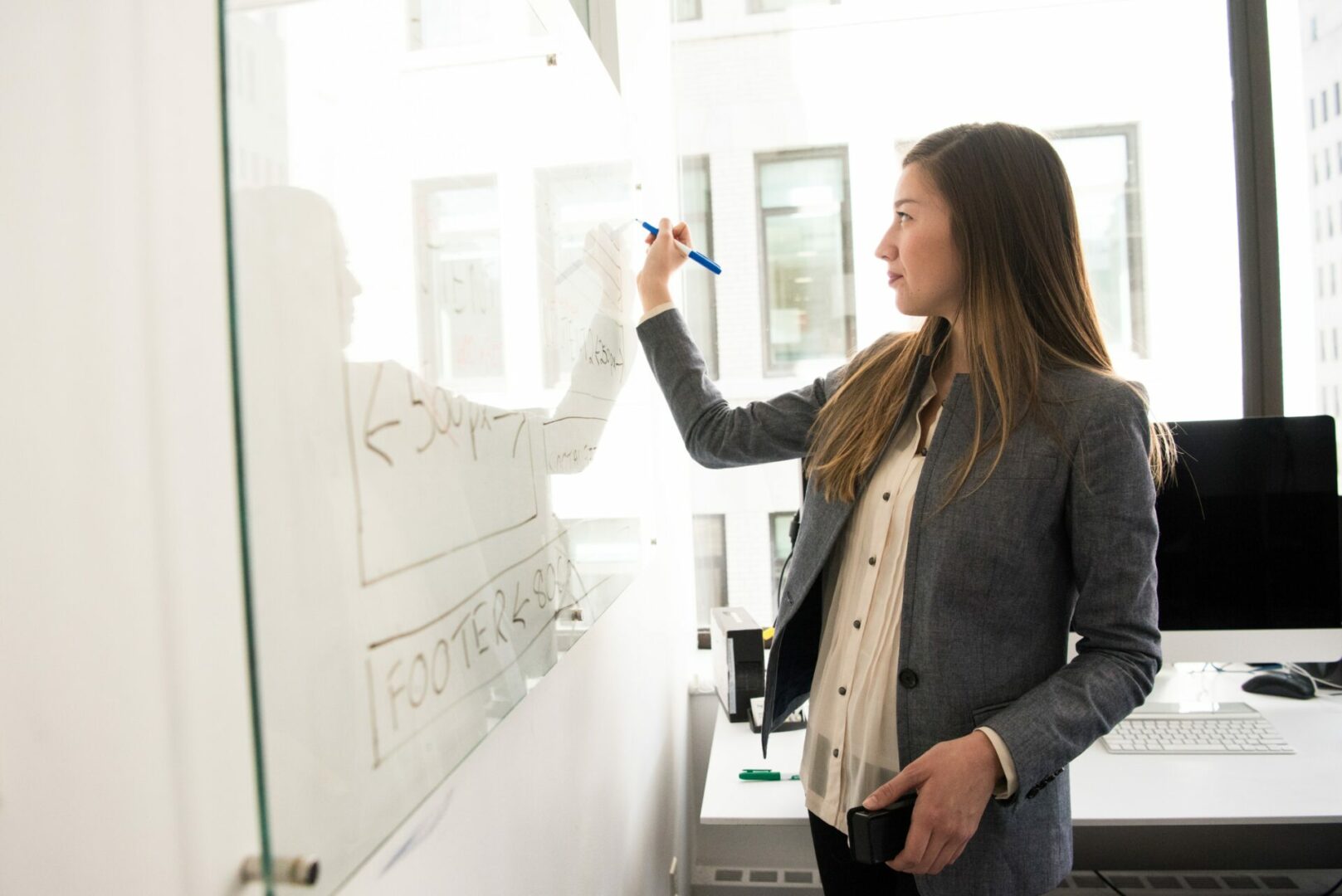 Deep Dive into the PMP Exam
As an aspirant of the globally recognized Project Management Professional (PMP) certification, one has to surmount the challenging PMP exam. This blog post provides an in-depth exploration of the PMP exam complexities, including pass rates, first and second attempt success rates, and retake rules.
Deciphering the PMP Exam's Difficulty
Widely acknowledged as a demanding test in project management, the PMP exam encompasses a broad spectrum of topics – from project initiation and planning, to execution, monitoring, control, and closure. The challenging nature of the exam is manifested in its pass rates.
Success is Achievable with Global PM's PMP Exam Prep Course
Notwithstanding the challenges, you can significantly boost your chances of passing the PMP exam at the first go. The PMP exam prep course offered by Global PM has an impressive first-time pass rate exceeding 90%. This comprehensive course provides candidates with the requisite knowledge and tactics to successfully tackle the exam.
First Time Pass Rates: PMP Exam
PMI reports suggest that the first-time pass rate for the PMP exam is around 50%, meaning half of the examinees clear the examination on their initial attempt. This relatively low pass rate underscores the exam's complexity and the extensive preparation it demands.
Second Time Pass Rates: PMP Exam
Retaking the PMP exam is not unusual for candidates. The pass rate for those making a second attempt generally increases, as the experience and insights gained from the first try contribute to enhanced performance. However, the exact pass rate varies for second attempts.
Retake Policies for the PMP Exam
If candidates don't pass on their first try, PMI permits them to retake the PMP exam. Examinees can take the exam up to three times in a year. If a candidate fails thrice, they are required to wait one year from the date of their last exam attempt before reapplying for the certification.
Final Thoughts
The PMP exam requires significant dedication and preparation. Gaining insights into the exam's difficulty, pass rates, and retake policies facilitates effective study plan creation and realistic expectation setting. Leveraging resources like Global PM can help dramatically increase your chance for success!
Revolutionizing Construction Estimating with AI: The Dawn of a New Era Introduction Project estimating, a…
Read More