Unleashing the Power of Primavera P6: Embracing AI for Enhanced Project Performance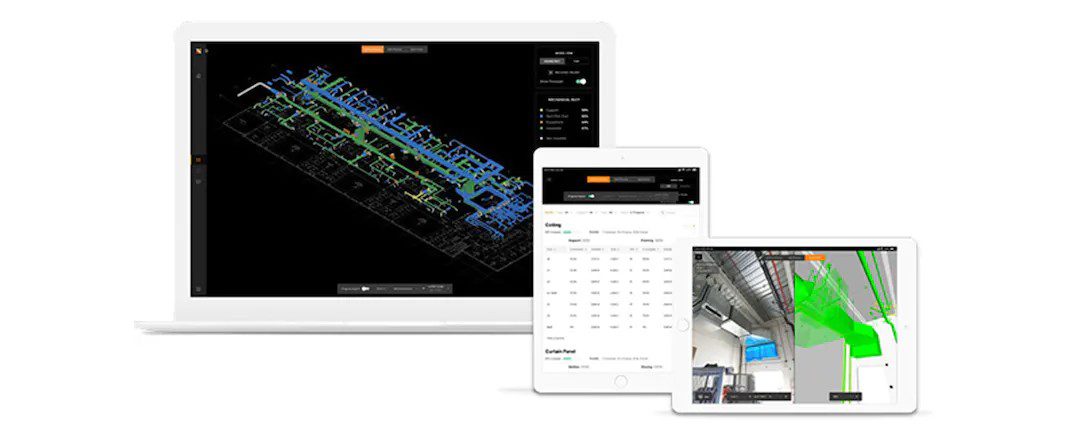 Doxel, a construction technology solution powered by artificial intelligence, has recently announced its collaboration with Oracle's Primavera P6 Enterprise Project Portfolio Management (EPPM). This integration allows for proactive risk management of projects and portfolios.
Through the Doxel and Oracle partnership, customers now have the ability to continuously and automatically monitor construction progress in relation to their Oracle Primavera P6 schedules. This eliminates the need for subjective or delayed manual progress reporting. With the assistance of Doxel's AI technology, Oracle customers gain real-time and objective visibility into the performance of their schedules.
The significance of this integration lies in the proactive identification and mitigation of potential delays, as well as the discovery of opportunities to expedite construction processes. As a result, customers can achieve faster project delivery while simultaneously gathering valuable benchmark data for future planning within Oracle Primavera P6 EPPM.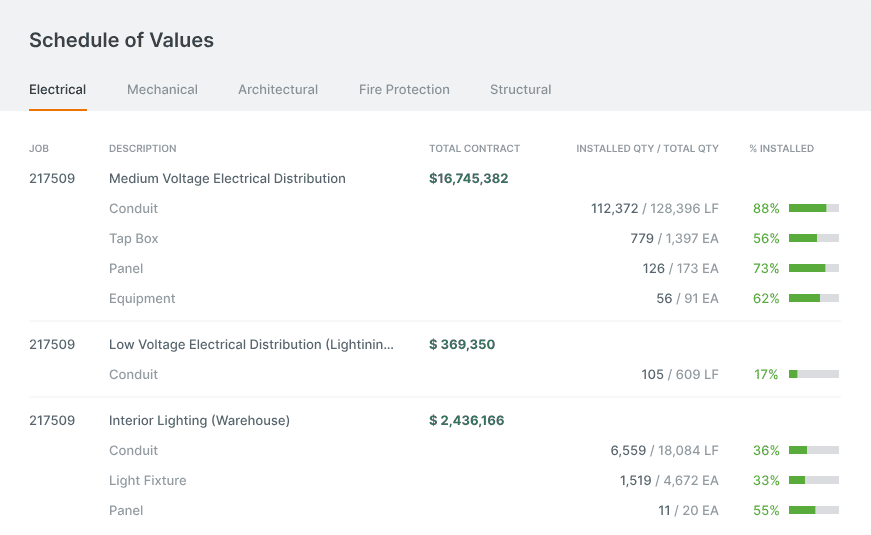 Doxel's cloud-based dashboard empowers customers with instant visibility into their project progress, enabling them to identify areas where they are ahead or behind schedule. This real-time data provides a trustworthy foundation for informed decision-making and allows for timely proactive actions to ensure projects stay on track and within budget. By leveraging this valuable information, customers can make strategic adjustments and take proactive measures that contribute to the successful completion of their projects as per the predetermined schedule and budget.
Revolutionizing Construction Estimating with AI: The Dawn of a New Era Introduction Project estimating, a…
Read More