Revolutionizing Construction Estimating with AI: The Dawn of a New Era
Revolutionizing Construction Estimating with AI: The Dawn of a New Era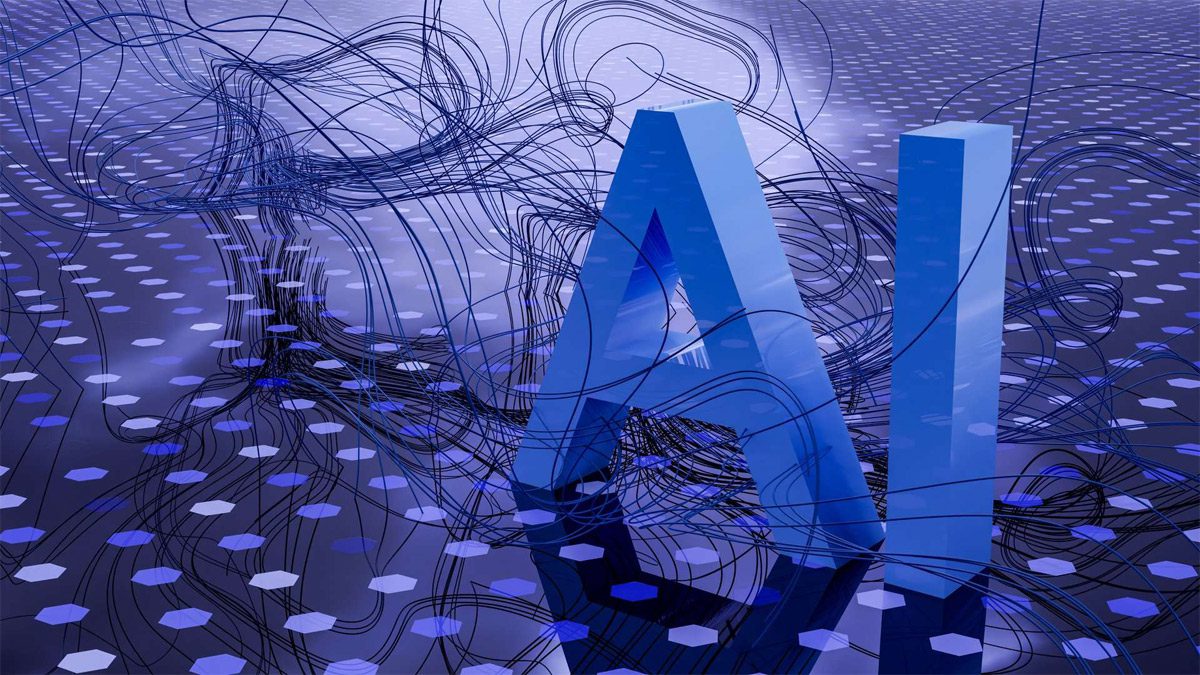 Introduction
Project estimating, a cornerstone of construction management, is ripe for a revolution. With the advent of artificial intelligence (AI), a new era of precision and efficiency in cost, schedule, and resource estimation is dawning.
Cost Estimation in the Age of AI
AI is set to redefine cost estimating in construction. For example, machine learning algorithms can analyze historical data from similar construction projects, such as the construction of residential buildings, and predict the cost of new projects considering inflation, labor rates, and fluctuating material costs. This results in more accurate and reliable budget estimates.
Scheduling Gets Smart
AI can transform schedule estimating in construction. By analyzing data from past projects, such as the time it took to lay the foundation of a building, AI can predict realistic timelines for similar future projects. This can help avoid costly overruns and delays, ensuring projects stay on track.
Resource Estimation Revolutionized
AI can enhance resource estimation in construction by accurately predicting labor, materials, and equipment needs. For instance, by analyzing previous high-rise construction projects, AI can predict the number of concrete mixers, cranes, or workers needed at different stages of a similar project. This allows project managers to optimize resource allocation and reduce idle time.
Conclusion
AI's potential in improving cost, schedule, and resource estimates heralds a new era in construction management. As these advanced technologies evolve, the possibilities for increased accuracy and efficiency in construction estimating are virtually limitless.
Revolutionizing Construction Estimating with AI: The Dawn of a New Era Introduction Project estimating, a…
Read More