Access Primavera P6 From Any Computer, Anywhere!
Global PM's "Primavera P6 in the Cloud" is a hosted solution for deploying Primavera P6 from your PC or tablet, from anywhere with an internet connection. As project controls professionals, we understand the importance of being able to access your Primavera P6 schedule at a moment's notice. Further, it has to be consistent, working properly every time!
Our team has deployed hundreds of environments for our clients in numerous industries across the U.S. and abroad.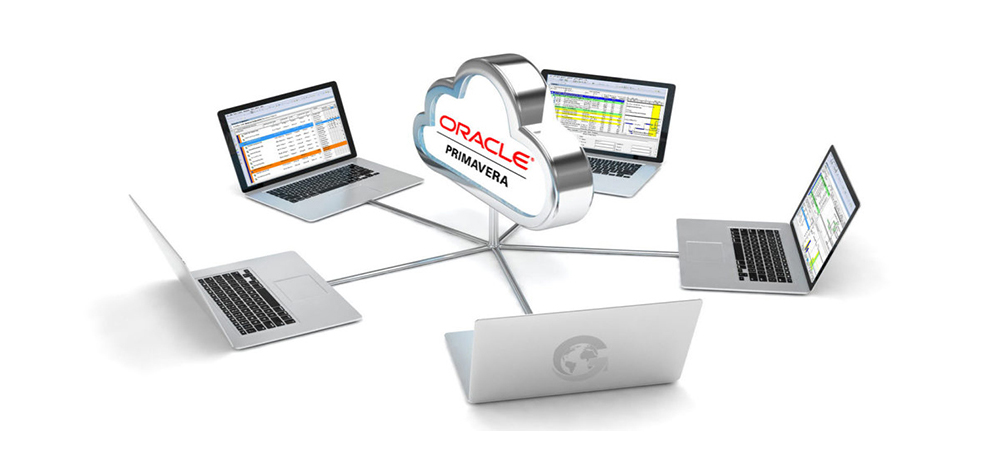 BENEFITS OF CLOUD HOSTED P6
Why Choose Global PM as Your P6 Hosting Provider?
Our hosted solution is fast!
But, so is our customer support. If you need to speak with a technician, just call us. A representative can typically address your issue on the same day.
We offer best-in-class data security. Additionally, we do DAILY backups to give you peace of mind.
Our product is scalable, meaning you can add and remove seats in a matter of hours. Just give us a call!
99.99% Monthly Uptime Percentage!