How Much Does Primavera P6 Cost?
Primavera P6 offers various software versions and licenses with different features and functions. This makes it hard to know which version to choose and how much Primavera P6 will cost. Here's a brief breakdown of Primavera P6 Professional and Primavera P6 Enterprise options and how much each one cost.

Primavera P6 Professional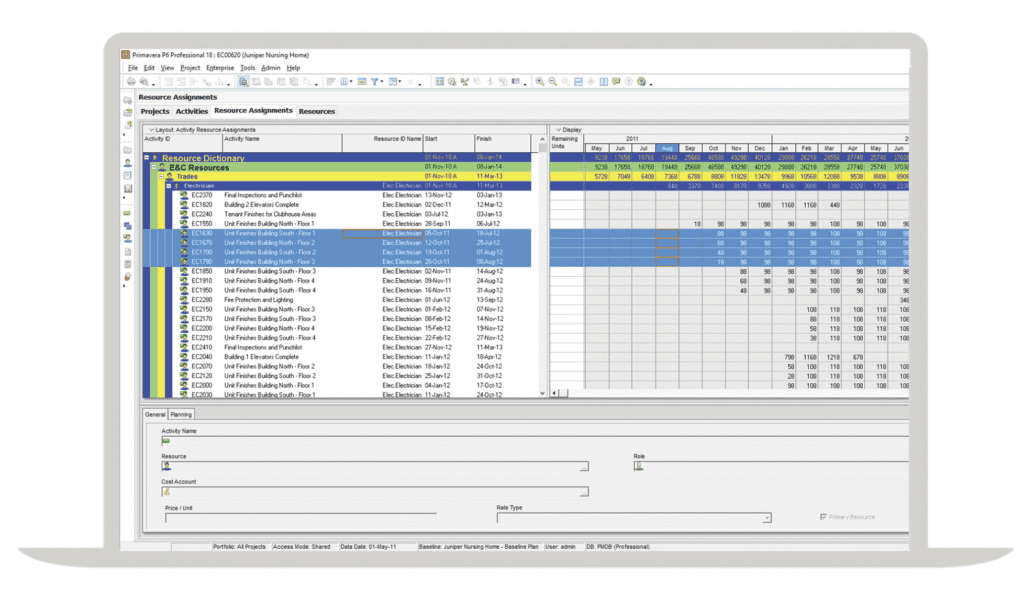 Primavera P6 Professional version can be deployed as on-premise software on your existing network. It's installed directly on your users' computers and can be connected to your network database. Purchasers will receive a perpetual license, meaning you pay a one-time fee for the software. It's recommended to purchase an annual fee (about 20% of the initial purchase price) to cover upgrades, maintenance, and support.
Refer to the breakdown below to learn the costs of Primavera P6 Professional.
| | |
| --- | --- |
| Primavera P6 Professional License | |
| Per License | $3,420 ($100 discount from Oracle MSRP) |
| 1-Year Maintenance (Optional) | $774 |
| Total | $4,194 |

Primavera P6 Enterprise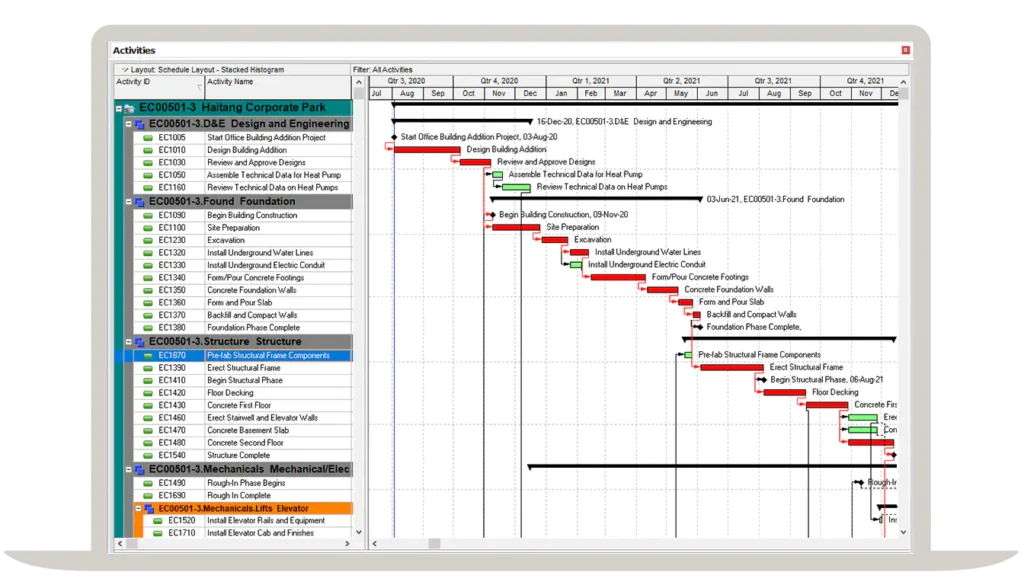 Primavera P6 Enterprise brings all of the features found in Professional, but also includes a web-based application. This extra accessibility is helpful for mobile access and easier information sharing. The Enterprise version also includes P6 Professional, so it's recommended to purchase Enterprise unless you're certain you will not need to access your Primavera P6 software via an internet browser.
Similarly to Professional, Primavera P6 Enterprise is available as a perpetual license. You can choose to include the annual fee to gain access to software updates, Oracle support, and maintenance.
Also worth noting is that there is currently no upgrade option to switch between Professional and Enterprise.
The breakdown for Primavera P6 Enterprise pricing is below.
| | |
| --- | --- |
| Primavera P6 Enterprise License | |
| Per License | $3,750 ($100 discount from Oracle MSRP) |
| 1-Year Maintenance (Optional) | $847 |
| Total | $4,597 |

Calculating How Much Primavera P6 Cost
Knowing how much to budget when purchasing Primavera P6 starts with choosing the correct version and license for your needs. As an Oracle Gold Partner and authorized seller of Primavera P6, our team can consult with you on selection, implementation, and training to help you get the most from your software.
Contact us today to request a custom quote!
Revolutionizing Construction Estimating with AI: The Dawn of a New Era Introduction Project estimating, a…
Read More