BLUEBEAM REVU TRAINING - VIRTUAL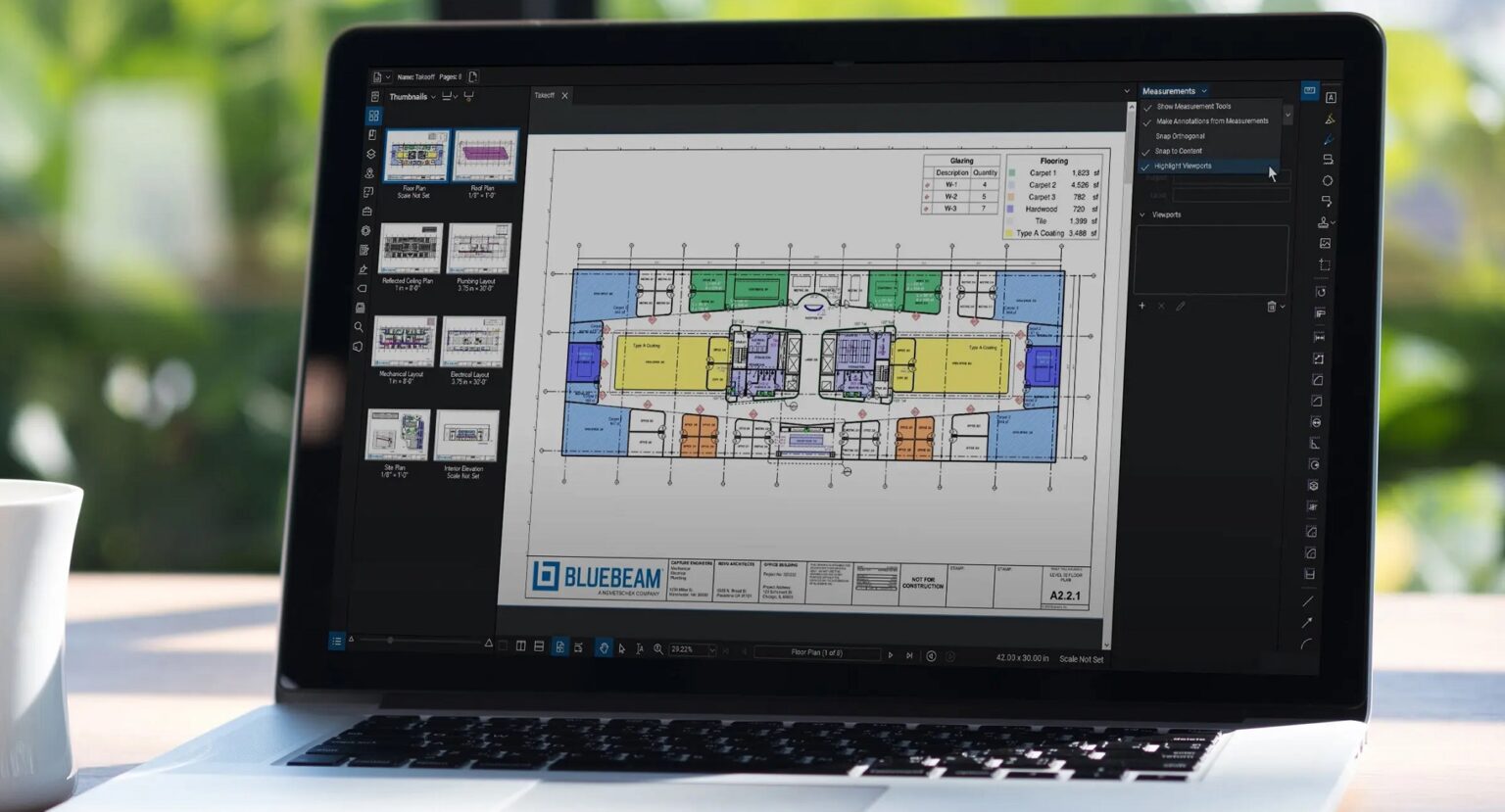 Attend Any of Our Monthly, Public Courses from Home!
Training is a necessity, but so is saving time and money. That's what Global PM's state-of-the-art virtual training will do for you! Students anywhere in the world can attend our in-person training classes (taught by a live instructor), using a cutting-edge internet conferencing infrastructure.
It's like being there in person as you participate in class exercises using Bluebeam Revu eXtreme (for PC, not iPad). You will ask questions, interact with other students and learn from our Bluebeam certified instructors. Our training solution offers hands-on training, just as if you were in Global PM's training lab. You will need a computer, Revu software, a phone (or PC with a mic and speakers), and an internet connection. 
Software: Bluebeam Revu eXtreme 2018, 2019, or 20 
Operating System: Windows

Course Duration: 1 day (8 hours)
Course Cost: $495 per attendee
Select a lesson below (+) to view the details.