5 Reasons Why Primavera P6 is a Must-Have Tool for Department of Defense Projects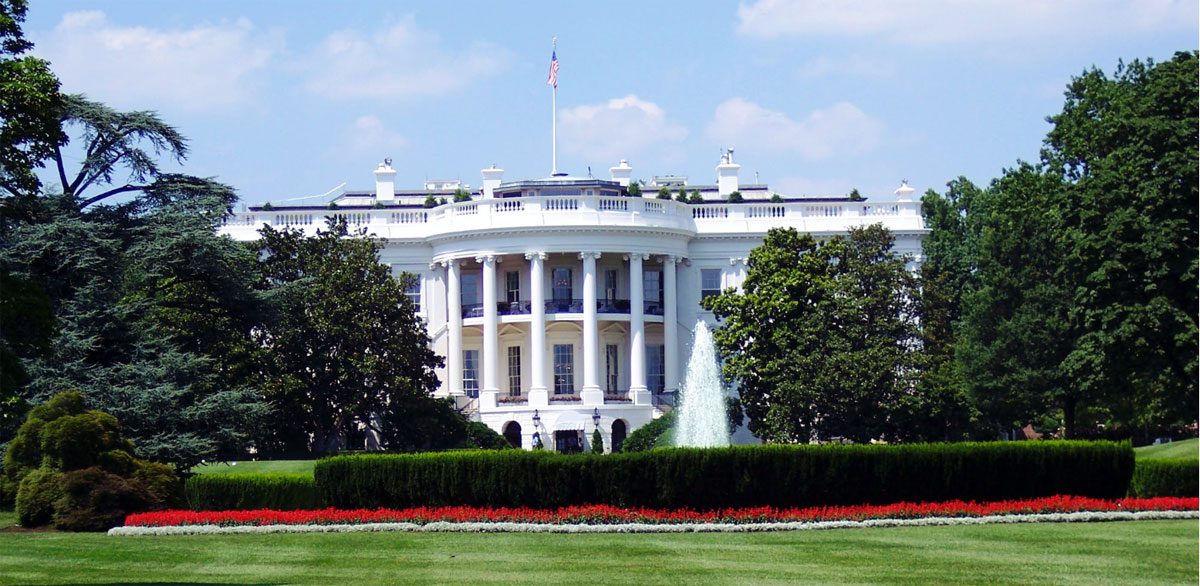 When it comes to managing large-scale projects for the Department of Defense (DoD), there is no room for error. The stakes are high, and every detail must be accounted for. That's where Primavera P6 comes in. This powerful project management tool is designed to handle the complexities of DoD projects. Here are five reasons why it's an essential tool for any project manager working in this field.
1. Scheduling: Primavera P6 provides a comprehensive scheduling solution, which is crucial for DoD projects. The software allows project managers to create detailed schedules, with the ability to assign tasks, define dependencies, and set deadlines. It also allows for the integration of multiple schedules, allowing for a unified view of the project.
2. Resource Allocation: Effective resource allocation is key to the success of any project. With Primavera P6, project managers can easily allocate resources, including personnel, equipment, and materials. The software provides real-time visibility into resource availability, allowing project managers to make informed decisions about resource allocation.
3. Risk Management: DoD projects are inherently risky, with many variables that can impact the project's success. Primavera P6 includes robust risk management features, allowing project managers to identify, assess, and mitigate risks. The software provides a risk register, which can be used to track risks throughout the project lifecycle.
4. Reporting: Primavera P6 provides powerful reporting capabilities, allowing project managers to generate detailed reports on project progress, resource utilization, and more. These reports can be customized to meet the specific needs of the project and can be easily shared with stakeholders.
5. Integration: Primavera P6 can be integrated with a wide range of other software tools, including enterprise resource planning (ERP) systems, building information modeling (BIM) software, and more. This allows project managers to leverage existing tools and data, streamlining project management processes and improving overall project performance.
Our Thoughts!
Primavera P6 is an essential tool for any project manager working on Department of Defense projects. Its comprehensive scheduling, resource allocation, risk management, reporting, and integration features make it a must-have for managing complex projects efficiently. With Primavera P6, project managers can stay on top of project details and make informed decisions, leading to successful project outcomes.
Revolutionizing Construction Estimating with AI: The Dawn of a New Era Introduction Project estimating, a…
Read More